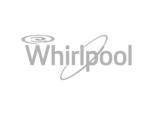 Creative Direction
Design Leadership
"I have worked with a number of creative agencies and can say with confidence that Peopledesign is one of the very best I have encountered."

Matthew Darin
Global Brand Management
Amway
"Their ability to study our organization and understand us, perhaps even better than we understood ourselves, shined through in the finished product."

Roland Ochoa
Critical Case Unit Director
Kelley | Uustal
"Peopledesign is extremely strategic, creative, and organized. Unfortunately, you don't often see agencies excel in all three of these areas."

Tracy Harrison
Program Leader
Haworth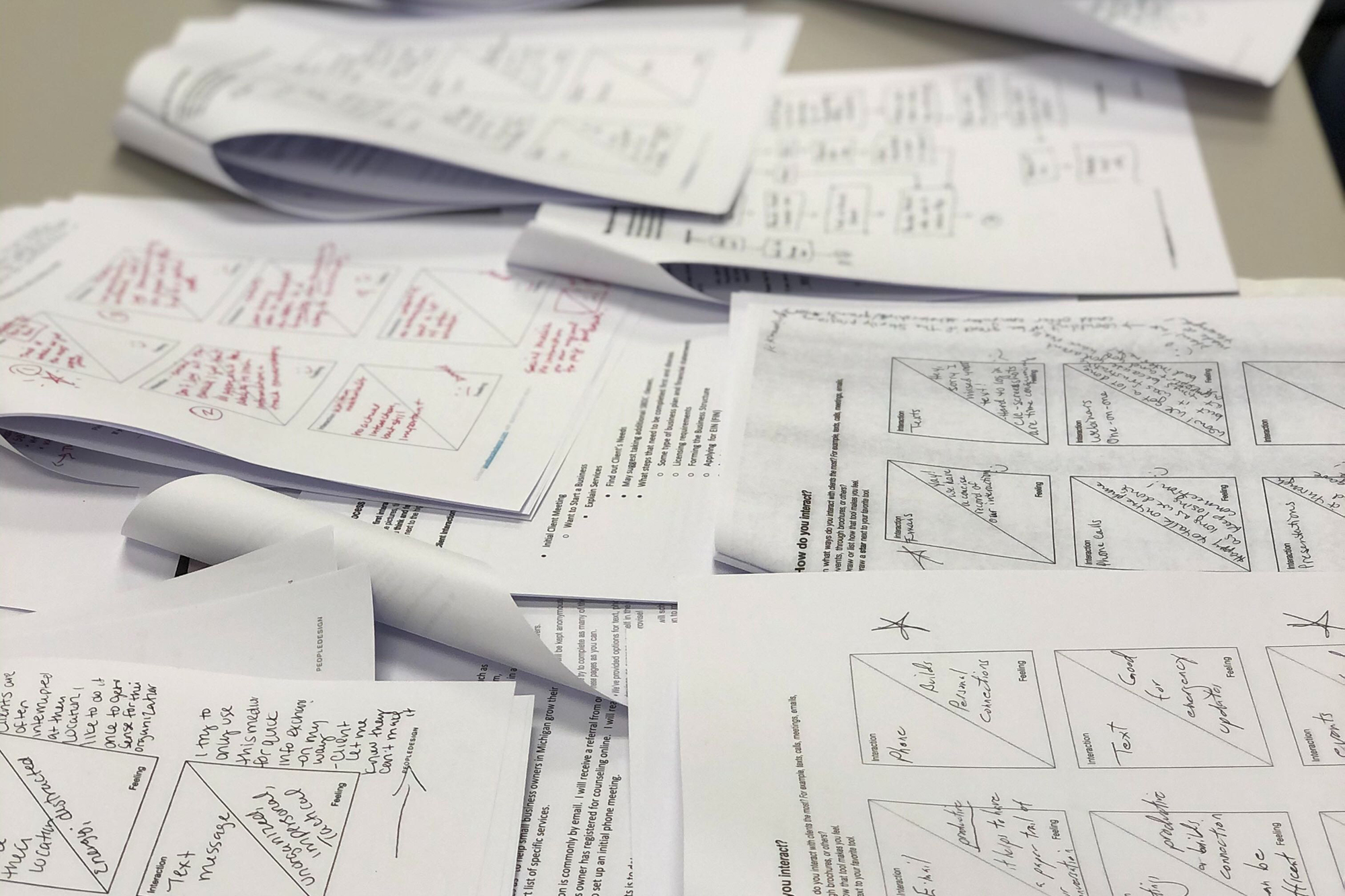 Value propositions start with what people value. Understanding people – customers, subscribers, influencers, stakeholders, employees – is critical for value creation today. User Research leads to better value propositions, brands, and experiences.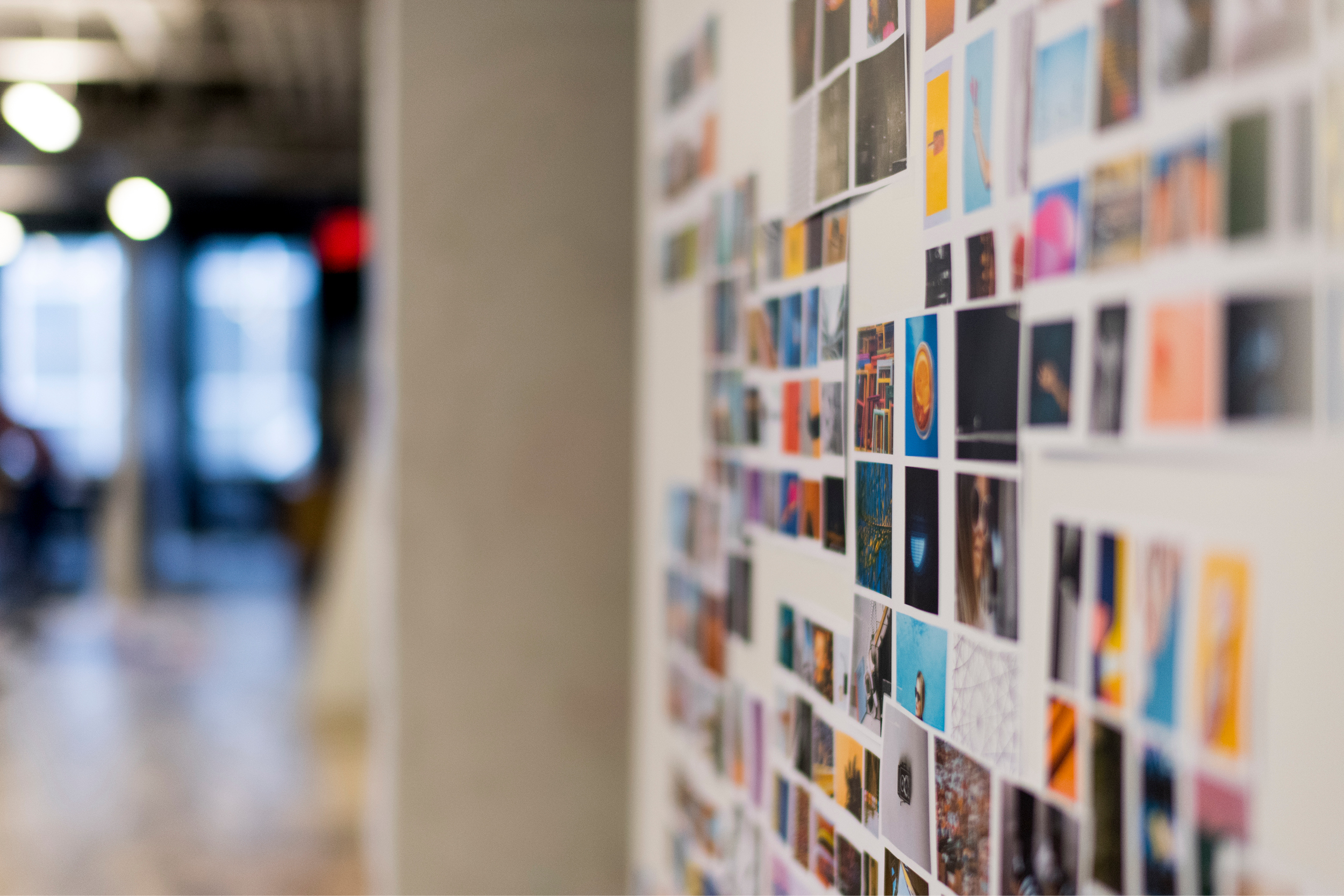 An outside perspective helps teams get started. Strategic Design Audits help you move forward by reviewing current offerings, programs, and experiences. We create an actionable report to increase stakeholder alignment, build momentum, and define a path with clear next steps.
Working directly with your team, stakeholders, and decision-makers, we facilitate Strategy Workshops to collect, evolve, and share information. Peopledesign workshops are tailored to your needs but based on experience, proven approaches, and common scenarios.
Leverage user insights to address market challenges. Through a Focus Report, we explore and clarify internal objectives, external audience needs, market/category dynamics, and macro trends for clear decision making and growth opportunities.

Good design can help organizations find customers and talent. Great design helps people make better choices. We help companies focus and align business value, brand perception, and service experiences through strategic design.
"Through their holistic process, we were able to reset our strategy. This reset created an expansion into new product categories, new market segments and new integration of tools to simplify the customer experience. ESI reported a 40% growth rate following the first major adoption of strategies."

Mark Rhoades
President
ESI (Fellowes Contract)